Get our industry Newsletter
Got News? Submit your release in the Partner Portal and you may be included in our news feed!
Upcoming Events
Check out these helpful and fun industry events.
Need printed materials from TDTD?
Bulk order your Vacation Guides, Transportation Maps, Discover Tennessee Trails & Byways brochures and Civil Rights Trail guides.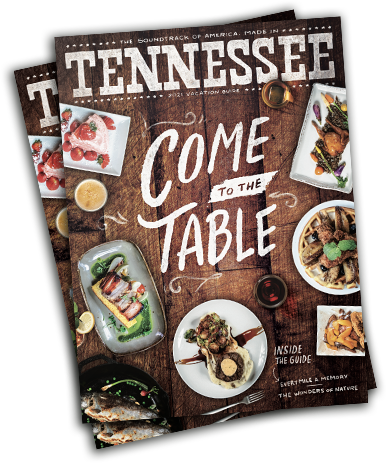 Get the latest news and updates by following our TDTD Industry page on Facebook.