TDTD Discusses Tourism with Consul-General, Economic Section Consul of Japan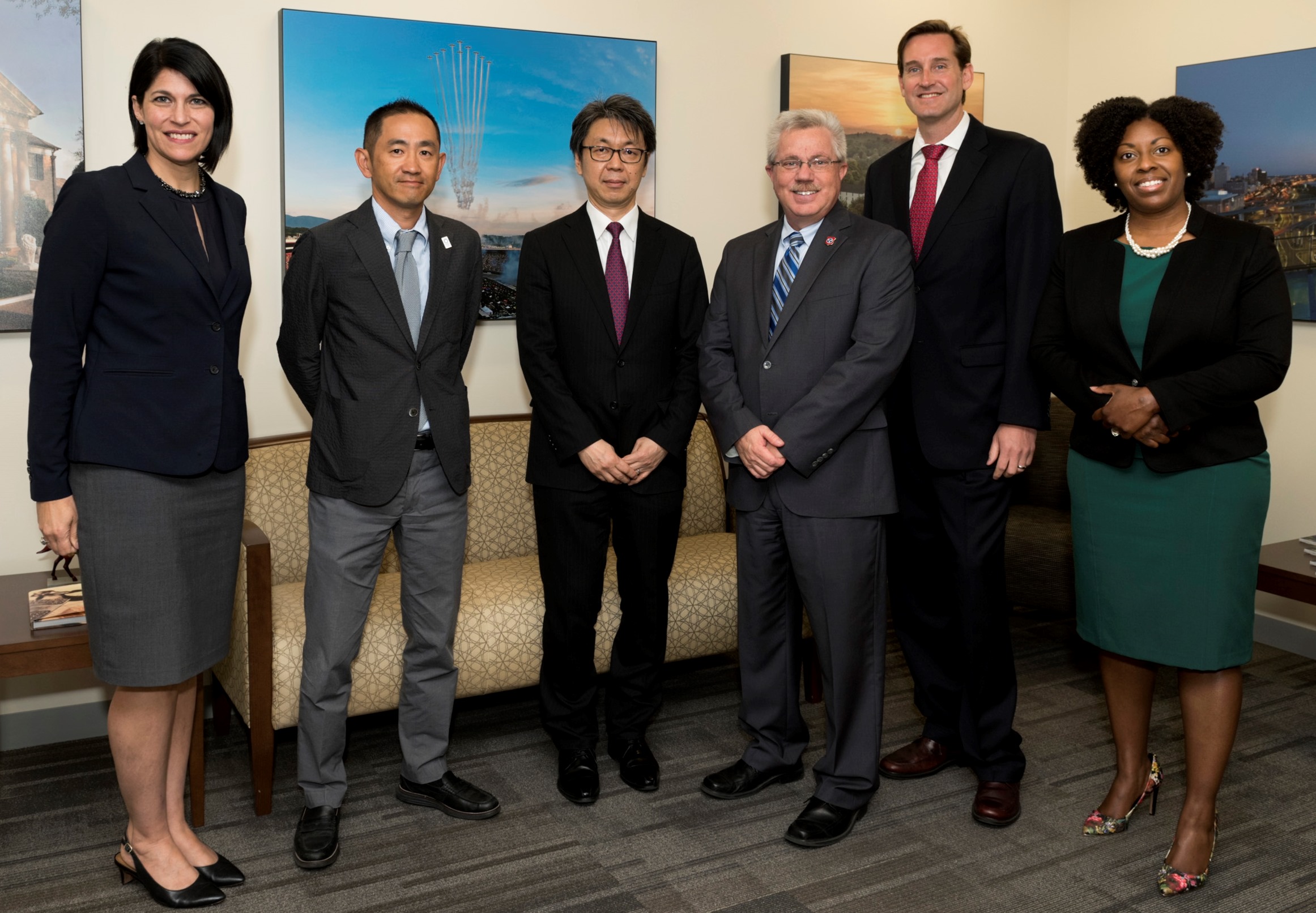 TDTD met with Consul-General of Japan Hiroyuki Kobayashi and Economic Section Consul Tsuyoshi Sasao to discuss tourism between Tennessee and Japan. During the meeting the two departments talked about mutual promotions of attractions through editorial content, social media, and tour operators as well as the importance of Japanese tourism and business relations.
 
The meeting was particularly timely given the recent statistics from Tourism Economics, which estimate an 11% growth in international arrivals for Tennessee. This is the highest state growth rate in the entire U.S. Japan is now Tennessee's No. 4 overseas market in number of visitors, up from 5th place in 2016.
 
TDTD participates in Mississippi River Country, which is a destination marketing organization that promotes the states along the Mississippi River, including Tennessee, to the Japanese market. The Japanese market has seen steady growth for several years and is predicted to continue into the foreseeable future.